I have been debating on whether to put my Christmas Wish List on here for  a while now but I thought it would be a great way to give people ideas for what to get others for Christmas. Also, something to take my mind off the madness of life right now. So here we go!
Loving these brown sweater boots from Old Navy (size 6 of course)
Who doesn't want to have a "Red Cup" all year round?
From Starbucks, of course!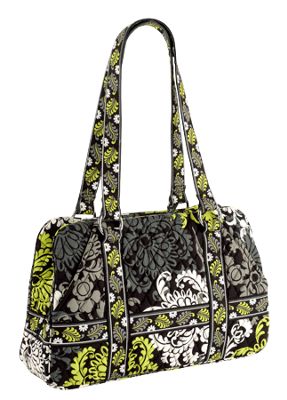 I really like the Squared Off Bag in Baroque from Vera Bradley
I would be happy with pretty much any of this
jewelry from LanaOCrystal on Etsy! And BONUS, she's from Char-town!
Also, if price were no object….
I mean, come on…who doesn't want one of these nifty things?
What do YOU want from Santa this year??