Today's post is in honor of the spring weather which we don't have yet and the $$ for which I don't have to spend on these lovely items. That's the beauty of window shopping via the internet. You can admire but not feel guilty for walking out the store empty handed after the sales associates have eyeballed you for the 45 minutes you walked around.
Florals and prints are EVERYWHERE this spring and I can not even begin to describe how much I can't wait to see them! Here are a few of my favorites via "window shopping" from last night…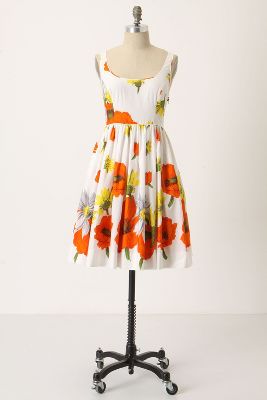 Just another errands, running, and hanging out type weekend for me. Looking forward to some downtime. Hope you guys have a great weekend!